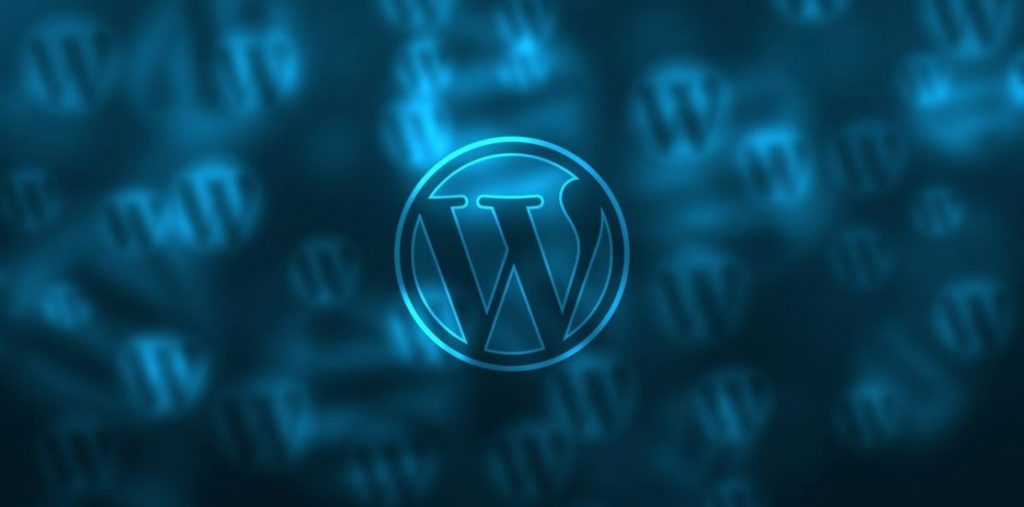 WORDPRESS DEVELOPMENT AND SUPPORT
WordPress is an excellent CMS used by hundreds of thousands of websites across the Internet. In fact, over 18% of ALL WEBSITES use WordPress. All different types of businesses use it to serve their websites – from small "brick and mortar" businesses to Fortune 500 companies. It has been used to build sites for Adobe, Facebook, Google, Sony Music, and many, many more.
How can this help you? G-Net Consulting can use it to build your website. We can help you set it up, create a theme or install a premium theme, install or build any needed plugins, optimize your WordPress installation for faster page loads, host your WordPress website on our cloud servers, and setup the site to be optimized for search engine placement (SEO). We can help you with all aspects of your WordPress sites!
What is your experience? If you don't know how your visitors experience your site, you need to know.
WordPress Development Services Include:
WordPress Installation
Theme Installation and Customization
Custom Theme Development
Plugin Installation and Configuration
Custom Plugin Development
WordPress Optimization
Search Engine Optimization
Social Media Integration