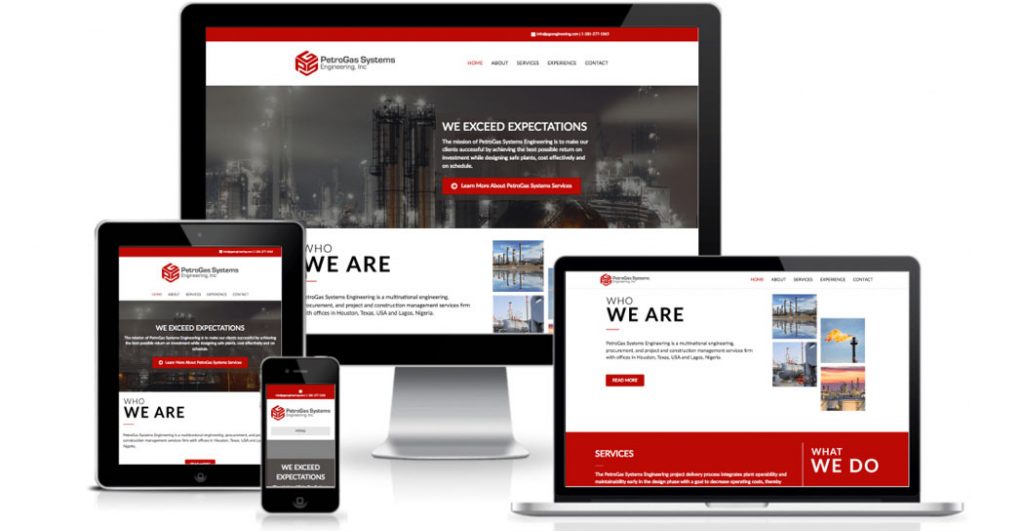 WEBSITE DESIGN AND DEVELOPMENT
A website is crucial in today's economy. All of your competitors have one, and you need to keep up with them. But you also need to stand out. You need a site that draws attention to your service or product, and you need it to be unique. Or maybe you have a site, but it's just lacking the appeal and functionality that your competitors are offering. This is where G-Net Consulting web design services can help!
We have 20+ years of experience designing websites for companies of all sizes. From your basic "brick and mortar" site to websites for Fortune 500 companies, we have met the design needs of all of our clients by keeping pace with the latest technology and design requirements, we build sites that meet the needs of our clients, large and small.
What is your experience? If you don't know how your visitors experience your site, you need to know.
WEBSITE SERVICES
Blogs
eCommerce packages
Forums
HTML/CSS development
CMS integration
Contact forms
Mobile designs (compatible with all devices)
OTHER SERVICES
Social media integration
Website maintenance
Google maps
Mobile designs (compatible with all devices)