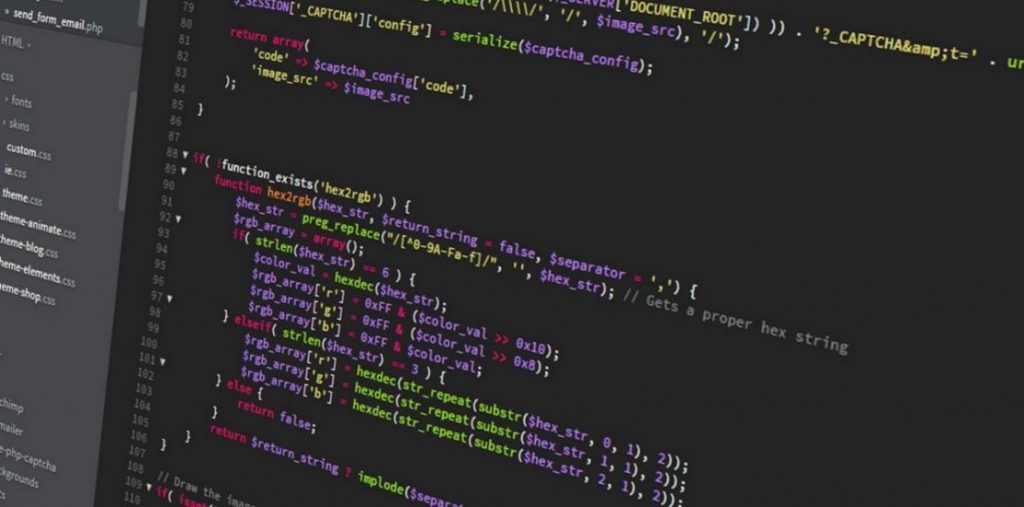 PHP DEVELOPER | MYSQL PROGRAMMING
More and more businesses are utilizing their websites for more than just advertising. Many are utilizing the web in order to offer the functionality their customers find essential. From calendar and scheduling applications, social media, and custom applications, to B2B and B2C services sold online to banks and other companies, just about any application you can think of can be built to run online. And G-Net Consulting can build it for you.
G-Net Consulting has the experience to build the web-based application to meet your needs. Application development is what we love to do! We have built large applications utilized by AMC's (appraisal management companies), as well as online software built to service the banking industry. We have built a custom CMS (content management system) utilized by 1,000's of employees of NOAA, and a portal that ties directly into Microsoft's CRM. We have quite a variety of experience building apps of all sizes.
What is your experience? If you don't know how your visitors experience your site, you need to know.
WHAT WE CAN DO FOR YOU
PHP/MySQL development
HTML/CSS development
Jquery development
Custom API development
Third party API integration (Encompass, Calyx, SmartyStreets, SSA CBSV, EVS, etc)
Custom log-in systems
AMC development
Custom application development
App design to work for PC's, tablets, and phones.
.NET development in C# (coming soon)
We are also happy to discuss any contract application development work that you may need. We have a long history of working for companies all across the US, delivering quality code on time and under budget.