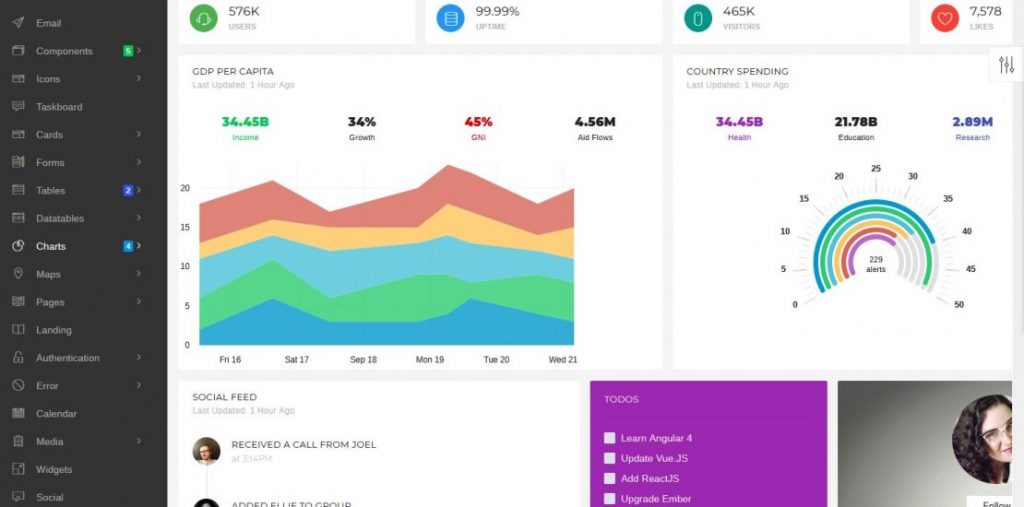 CUSTOM WEB APP DEVELOPMENT
For the past 20 years, G-Net Consulting has been developing, updating and hosting custom web applications of all sizes. From simple form intake systems, custom content management systems, to full fledged data-driven order management systems, our custom web-based apps have been used across a wide variety of businesses and government agencies.
What is a custom web app? TechTarget defines a "web app" as the following:
Web application development is the creation of application programs that reside on remote servers and are delivered to the user's device over the Internet. A web application (web app) does not need to be downloaded and is instead accessed through a network. An end user can access a web application through a web browser such as Google Chrome, Safari, or Mozilla Firefox. A majority of web applications can be written in JavaScript, Cascading Style Sheets (CSS), and HTML5.
So what is it really? In simple terms, it's a website that provides specific functionality to defined users. So it's not app in the terms of a program you install on your device, but rather a website that has processes built-in to handle the exact needs of your business or agency.
WHY WOULD I NEED A CUSTOM WEB APP DEVELOPED?
All of our clients decided to build their own web-based apps because of 1 of 2 reasons:
there was no service available that met their needs
the services available did not meet their needs or lacked the ability to be modified
With a custom application, they could build their service to their exact needs. If they needed to access third party API's, offer their own API's for third parties to access, or simply control all of the functionality themselves, we built them the tool to meet their needs!
WHO USES WEB APPS?
Appraisal Management Companies
Companies Who Sell Services To Banks
Online Retailers
Health Care Providers
Federal, State and County Agencies
Loan Providers
To name a few
WHAT WE CAN PROVIDE
Custom Web App Structure
User Access
REST API
XML API
MISMO API
Control Panels
To name a few
WHAT CAN G-NET DO FOR YOU?
G-Net Consulting has over 20 years experiencing building web apps for small to mid-sized businesses. We have worked on a variety of projects, helping businesses support their existing web application, as well as build from scratch a web app to meet the needs of both the client and their users.
Call us today at (410) 749-4638 to discuss your project needs, or fill out a quote request today.