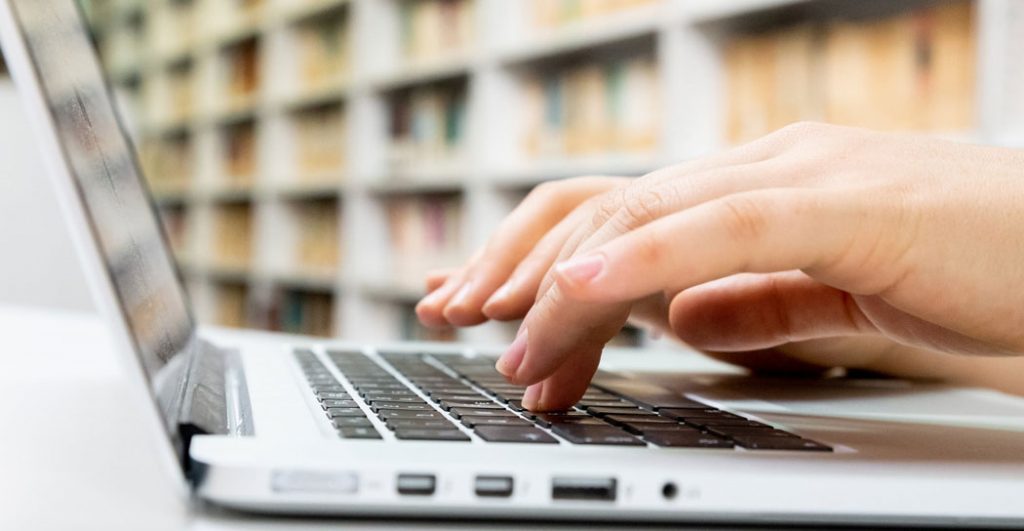 CONTENT MANAGEMENT SERVICES
Most businesses today see the need to have a website, and you are no exception. So you hire a firm to build a website that looks great and properly explains and extends your brand. But time passes, and you need to change content, add pictures, or even add new pages or functionality. What do you do if you don't know how to manage the content you have?
Simple. Call G-Net Consulting! We have the experience you need to work with either static HTML websites, or help you navigate today's content manage systems like WordPress or Drupal. No job is too big or too small.
Here are just a few of the services we provide:
Content editing
Menu editing
Image upload and viewing
Adding video to content
Creating new pages or posts
SquareUp store support
Creating new pages or posts
Form creation and processing
New custom content types
XML sitemap generation
Weebly website support
Much more!
What is your experience? If you don't know how your visitors experience your site, you need to know.