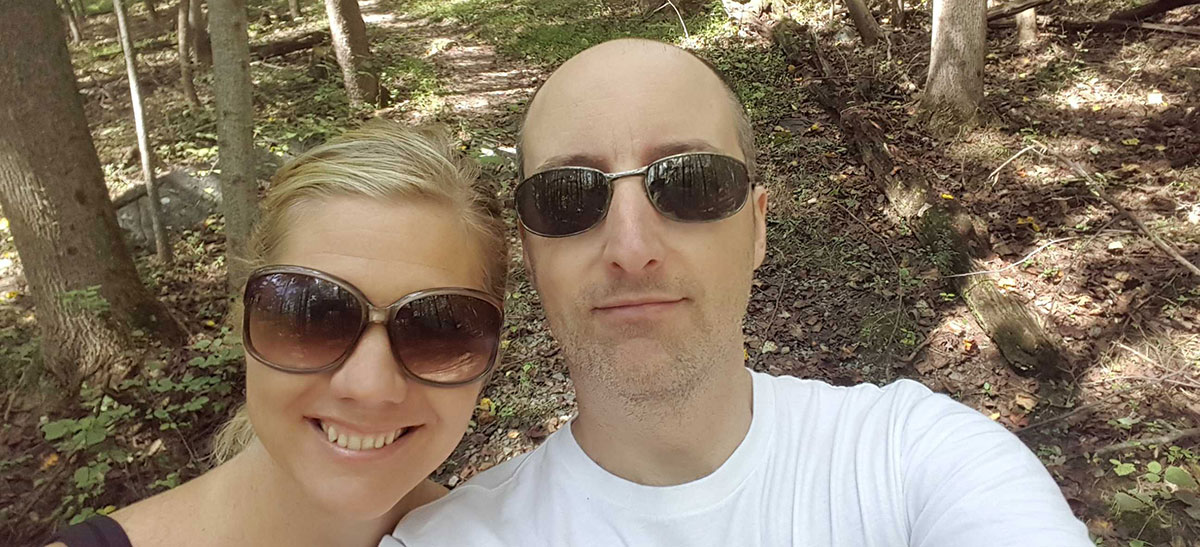 G-Net Consulting, Inc. is a family owned and operated business in Salisbury, MD. It was started by Joel back in 2004, after years of working for various ISP's (when there were a lot of them) as their webmaster/web developer. Since then Nicole has joined him, along with some other family members to continue to grow the business.
Joel began his coding career before Netscape 1 came out (yeah, he's old) and learned by looking at the source code and beginning to understand how HTML worked. From there, he learned JavaScript, then CSS. He then moved into older CGI programming in Perl, eventually upgrading to ColdFusion and SQL Server, finally switching to PHP and MySQL, which he has worked in since late 2002.
When not coding, Joel loves to play the guitar, shoot pool and watch his beloved Seahawks on Sundays, some Mondays, and occasionally Saturdays and Thursdays. He also watches Michigan football (Go Blue!) and loves mystery shows/movies and cartoons.
What does G-Net stand for, you ask? Years ago Joel hand-built a website that had 1,000's of visitors weekly. Members of the site began to refer to it as g-net, so he used it to name the business (since then he sold the site and now someone else owns it, but the name stuck).